BEST FOR YOU
Faculty
CBMCE faculty are experienced, qualified and friendly professionals, they always guide the students as per their needs, faculties are specially trained to understand student psychology, internalize the knowledge uniformly and put across difficult to understand concepts with ease, thus making students learning ventures smooth and easy. The whole training time is equally divided into theory and practical sessions. Apart from routine schedule, students are allowed to utilize unlimited time span to exercise their minds, boost their creativity and increase their level of curiosity This builds-up their self confidence, allows them to explore the wide horizon of computer and gradually shapes them into confident & technocrat professionals.
"Central Board of Modern Computer Education" (CBMCE) is committed to customer satisfaction. software technologies. Whether you are new to the computer industry or are looking to improve your skills, we have the right course for you. Well-Qualified, experienced certified instructors train the participants with easy-to-use step by step training material in the most optimized period of time. We have created a very friendly learning environment with the latest computer hardware and Our trainers constantly update their technical skills to maintain their expertise.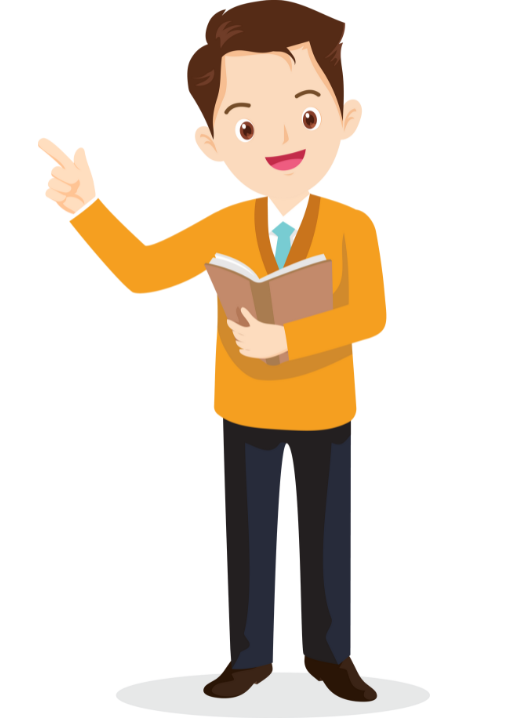 TESTIMONIAL
What Client Say's

Fatullapur Computer Training Institute
CBMCE
1. Website Training 2. Product Training 3. Sales Training 4. Call Training 5. Customer Handling.
Netaji Subhas Chandra Bose IT Institution
Sisir Mondal
Best Computer Organization on All over India
CBMCE is the Best Computer Organization on All over India
.